Thank you for stopping in,  scroll down to see pictures, comments and  purchase CDs
The Atlanta Café Band is based out of Stillwater, New Jersey
Roy's Hall
March 19, 2022
8 pm

Peter Karp Album Release Show w/The Atlanta Cafe Band
We are excited to be with The Peter Karp Band for his new CD release show. Come out and support Peter Karp and The Atlanta Cafe Band.
More Shows in 2022
Bernies Hillside Lounge Aprill 22, 2022
Bernies Hillside Lounge June 11, 2022
Video The Atlanta Cafe Band at Roy's Hall "Long Cold Nights"
If you scroll to bottom of any page on this site, the music player can be controlled from there.
Our new stickers sold at all live shows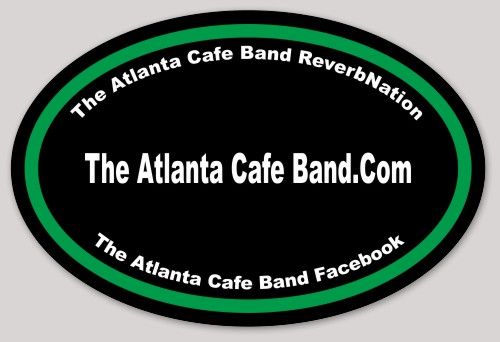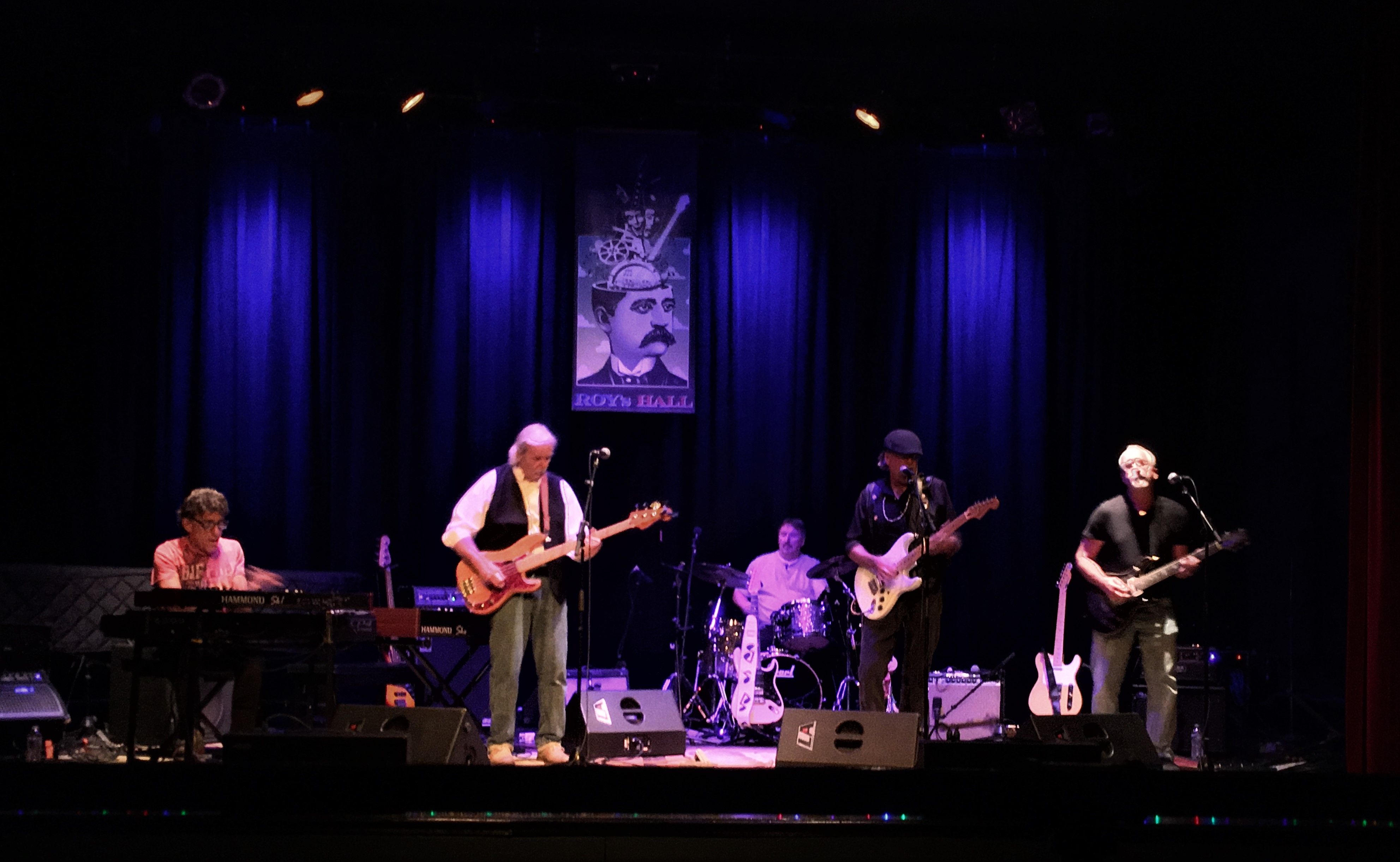 The Atlanta Café Band at Roy's Hall Blairstown NJ
Photo Credit Kenneth Collins
Press Kit for The Atlanta Cafe Band
About The Band
The Atlanta Cafe Band based in Stillwater, NJ, consists of 4 seasoned players of the blues/southern/country rock scene who have been together for the past decade playing hundreds of shows while at the same time receiving very respectable airplay and sales of their CD's "Waiting all night" and "American Spirit". "American Spirit" features the amazing slide guitar work of Sonny Landreth on the song "Playin' To Live". Their own compositions of blues/southern rock styled tunes along with a different take on selected covers has garnered them a dedicated following in the New York tri state area. Over the years the members have been in bands with players from or in concert/festivals with many national acts including: Sonny Landreth, Scott Sharrard, Blackfoot/Skynryd, Vanilla Fudge, George Porter, Jon Cleary, Tab Benoit, Marcia Ball, Anthony Gomes, The Good Rats, Mickey Gilley, Hank Williams Jr, Buck Owens, Willie Nile, Garland Jefferies, Tedeshi Trucks, Brewer and Shipley, From Good Homes and many, many others. They have appeared at the Black Potatoe Fest, The Highlands Fest at Waterloo, WNTI Stage Music Fest, Big Brew Fest, NJ Food and Music Fest, and Michael Arnones' Craw Fish Festival where they conducted a masters session and shared the stage with Grammy award winners George Porter, Marcia Ball and Jon Cleary. They also have worked with Homegrown Radio NJ and WNTI at various events and benefits for the stations. Come on out to hear them as their music will put a smile on your face, a stomp in your feet and a boogie in your pocket!
Order the American Spirit CD Here!
Want to use Amazon and download or buy Tracks?
Buy American Spirit Tracks from Amazon Click Here
Did you see the featured section of the NJ Herald? Thursday January 11, 2018 the band was well represented in the pull out section.
Thank you Mr. Price for writing the article
Here is the link.
Stillwater Band Just Keeps Playing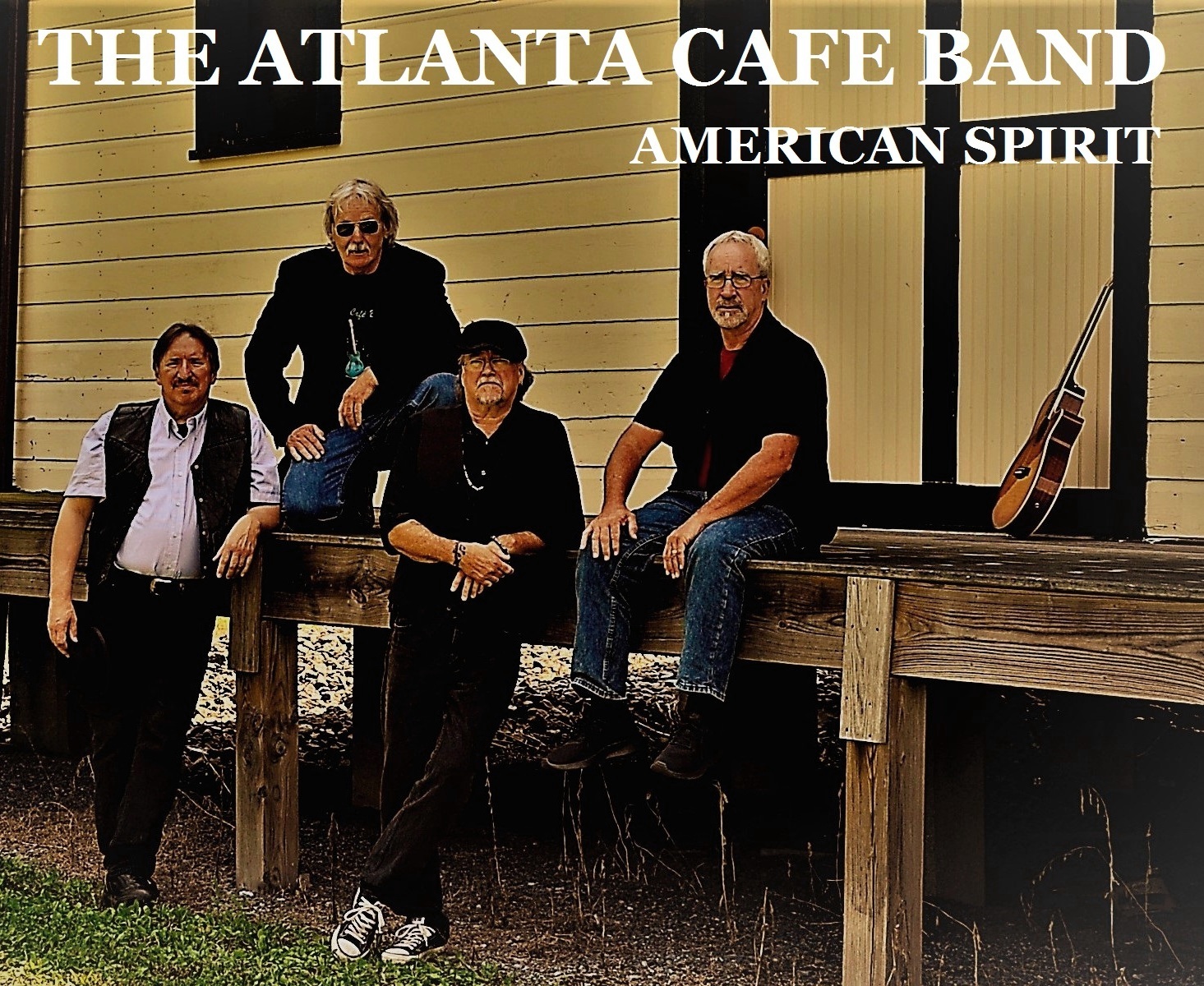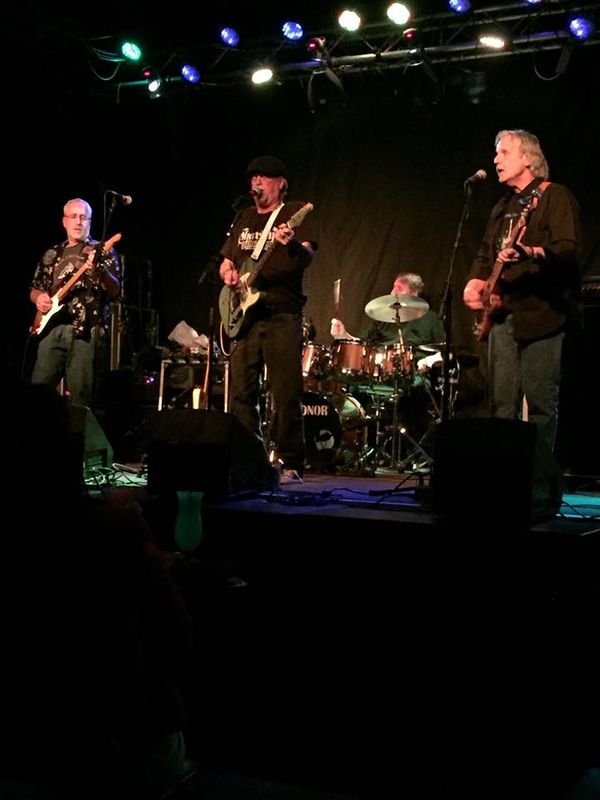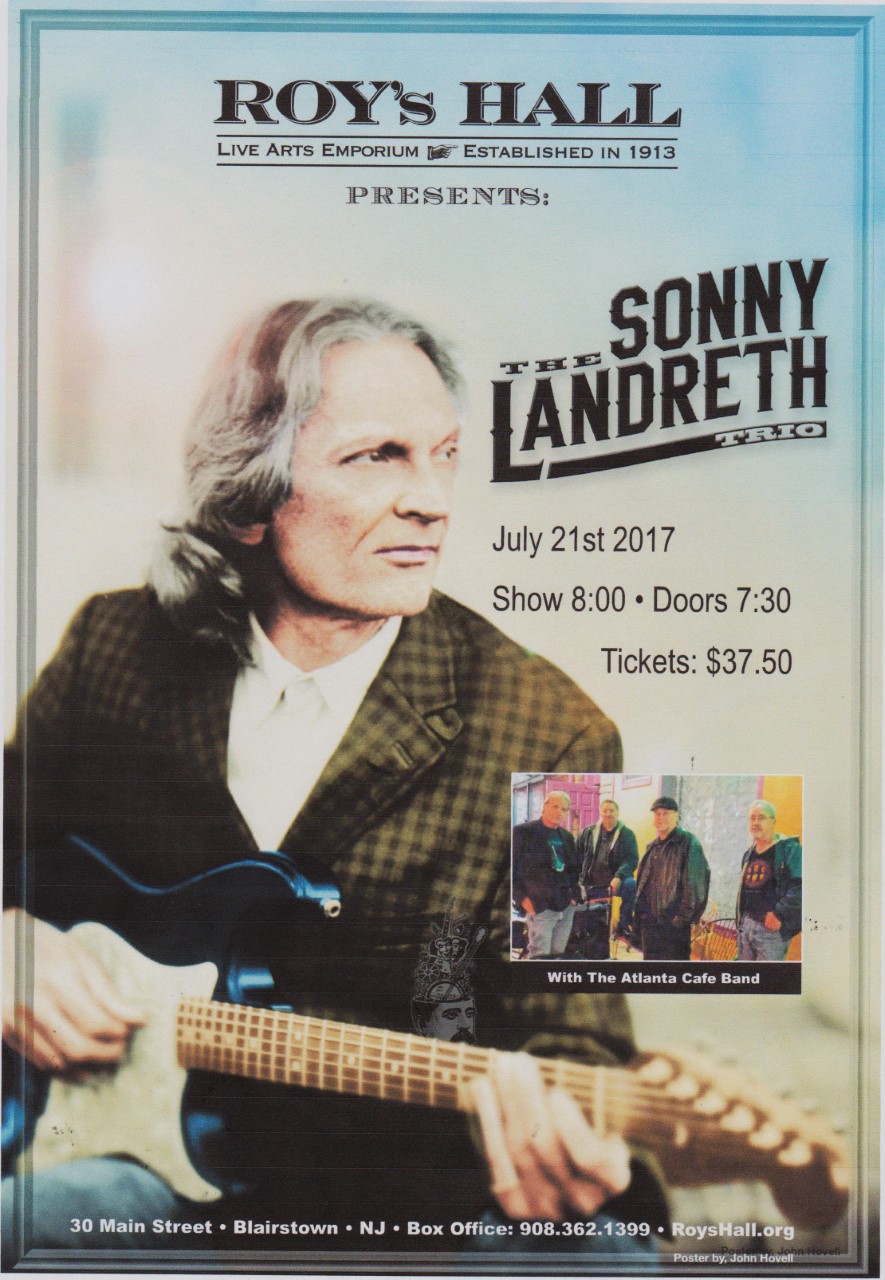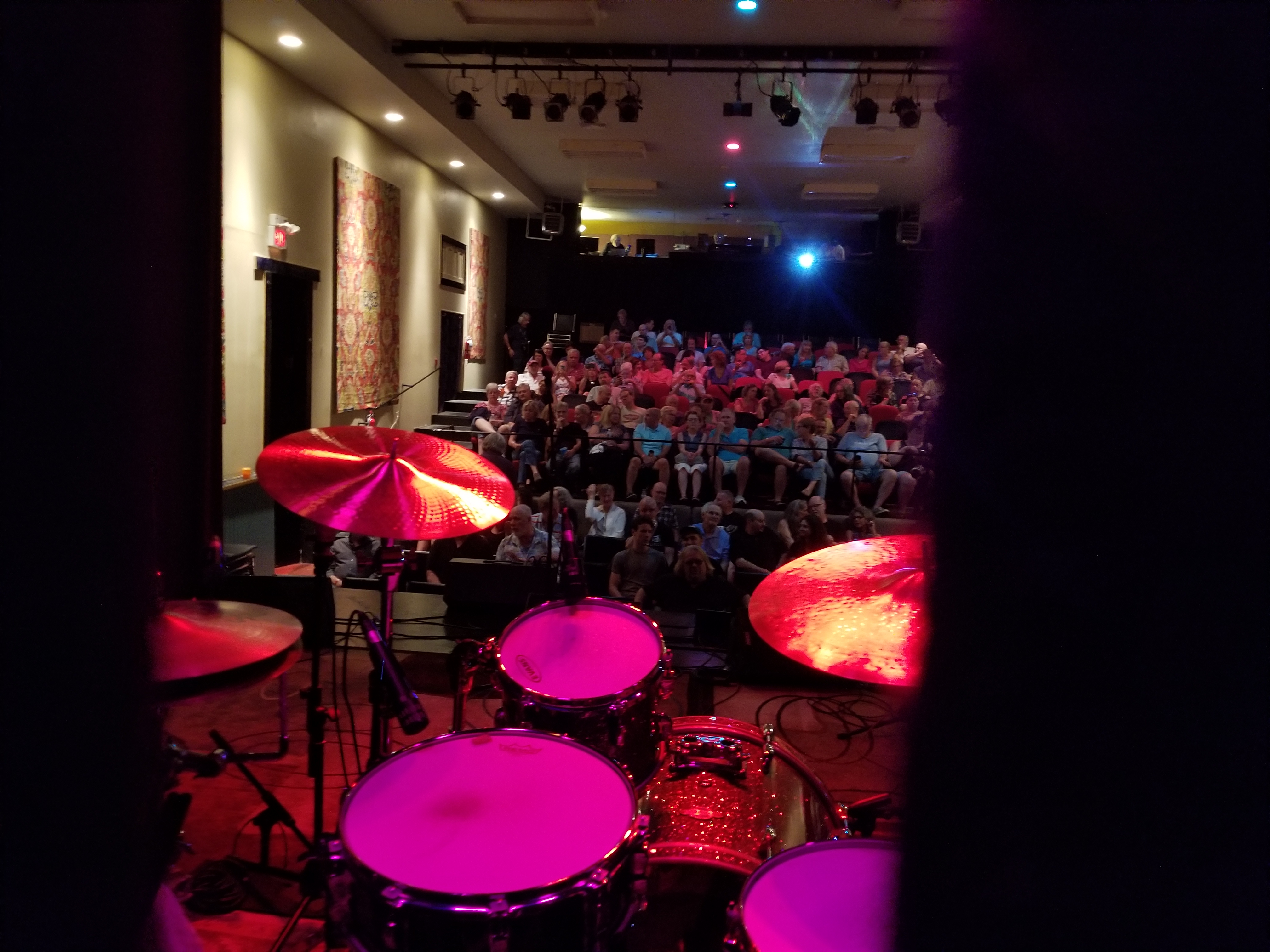 Back Stage looking out before we opened for Sonny Landreths Trio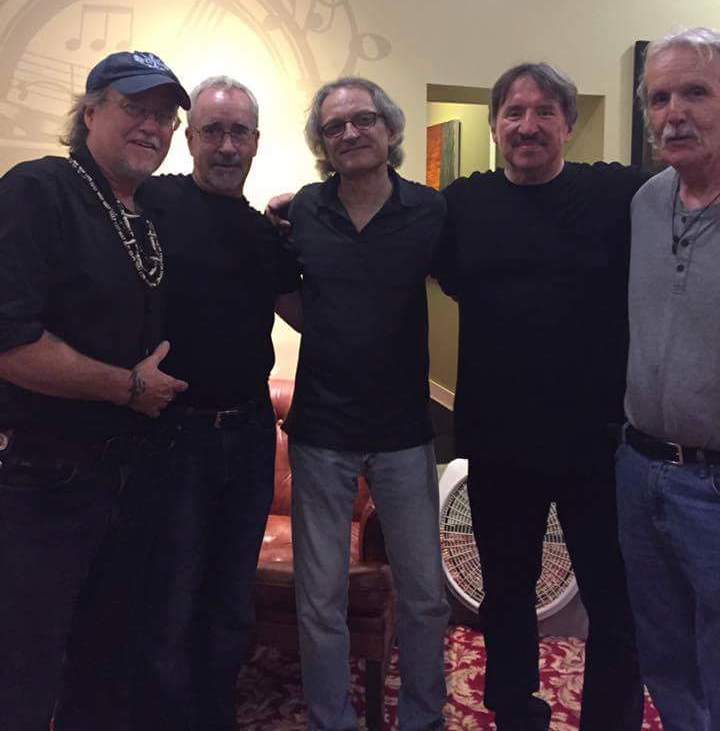 Here we are with Sonny Landreth after the show
Thank you Sonny and Linda DeGrosky McGee for another great photo.
Roy's Hall in Blairstown, NJ


 
Please check out the following link to support Homeless Veterans at



Folk Project TV: "... Horses Sing None of It!"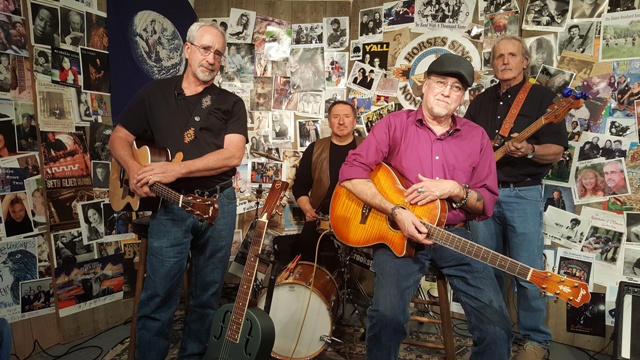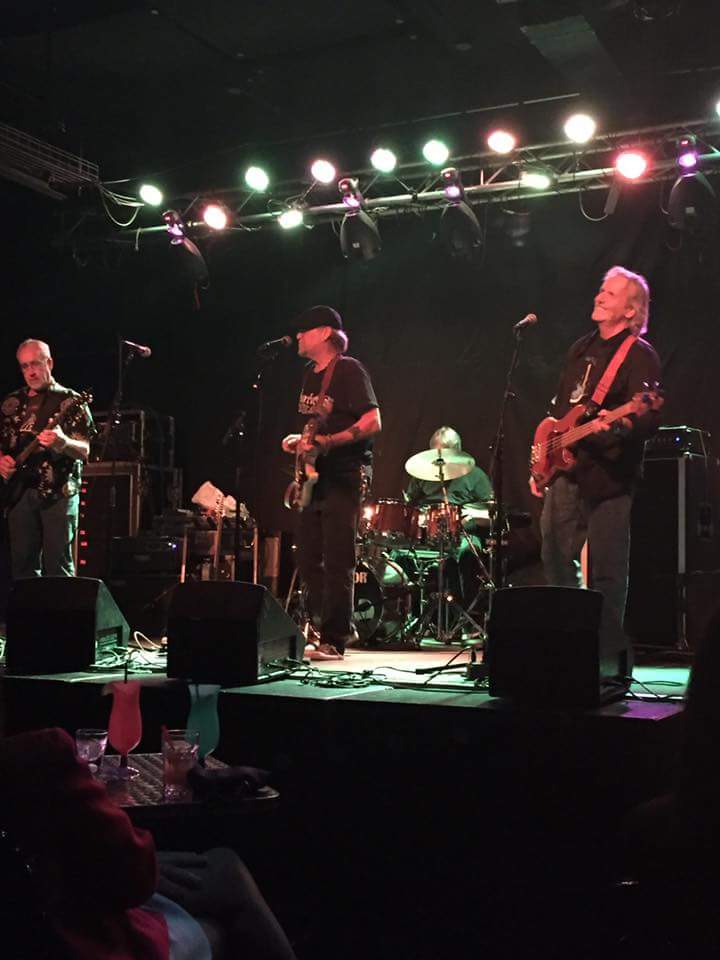 Above photo from Mexicali Live by Linda DeGrosky McGee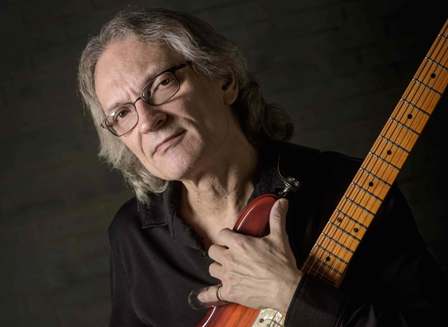 Sonny Landreth
Photo of Sonny from Royshall website
http://sonnylandreth.com/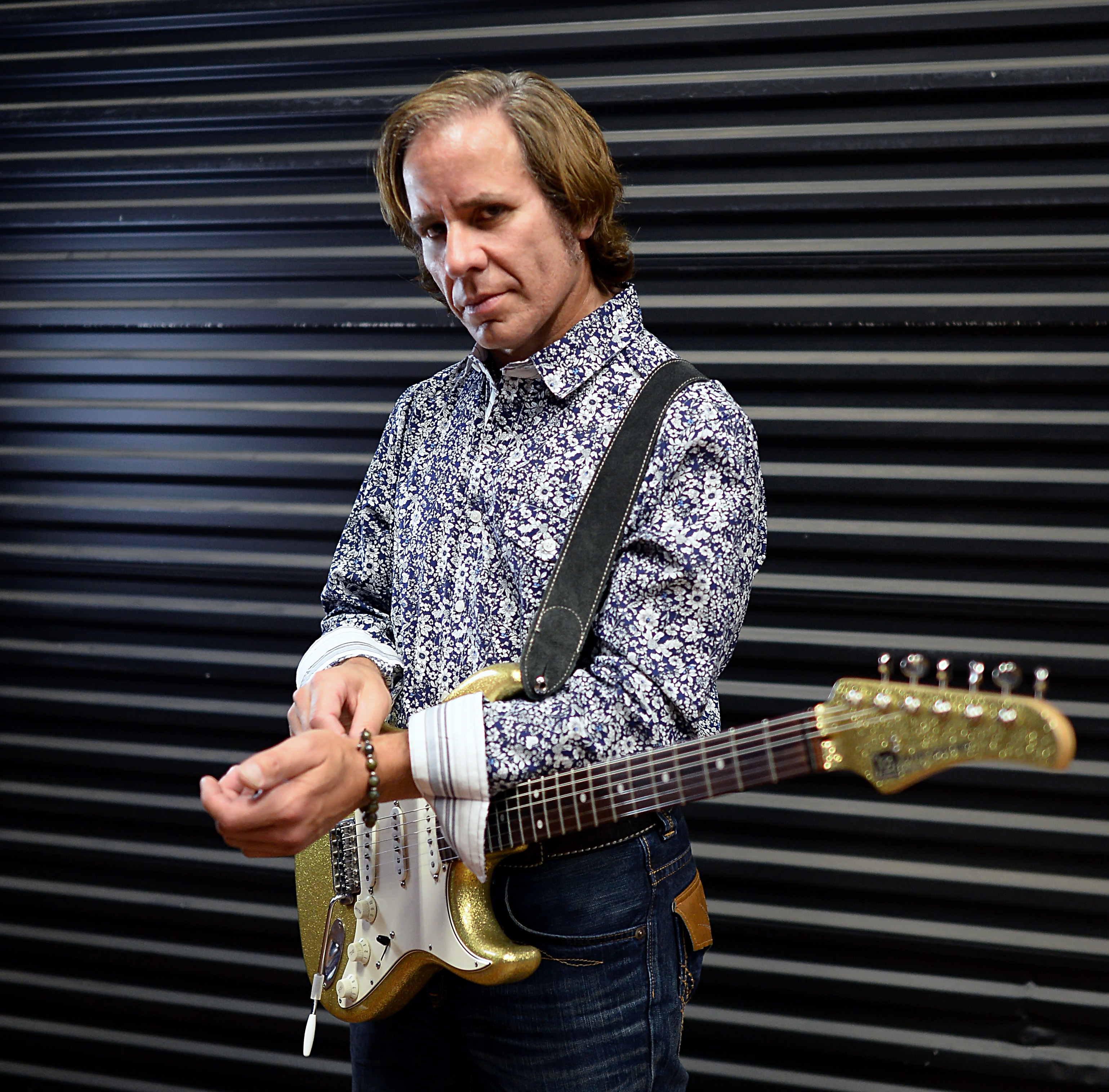 Photo from Chris Duarte Press Page
https://duarte.rocks/press/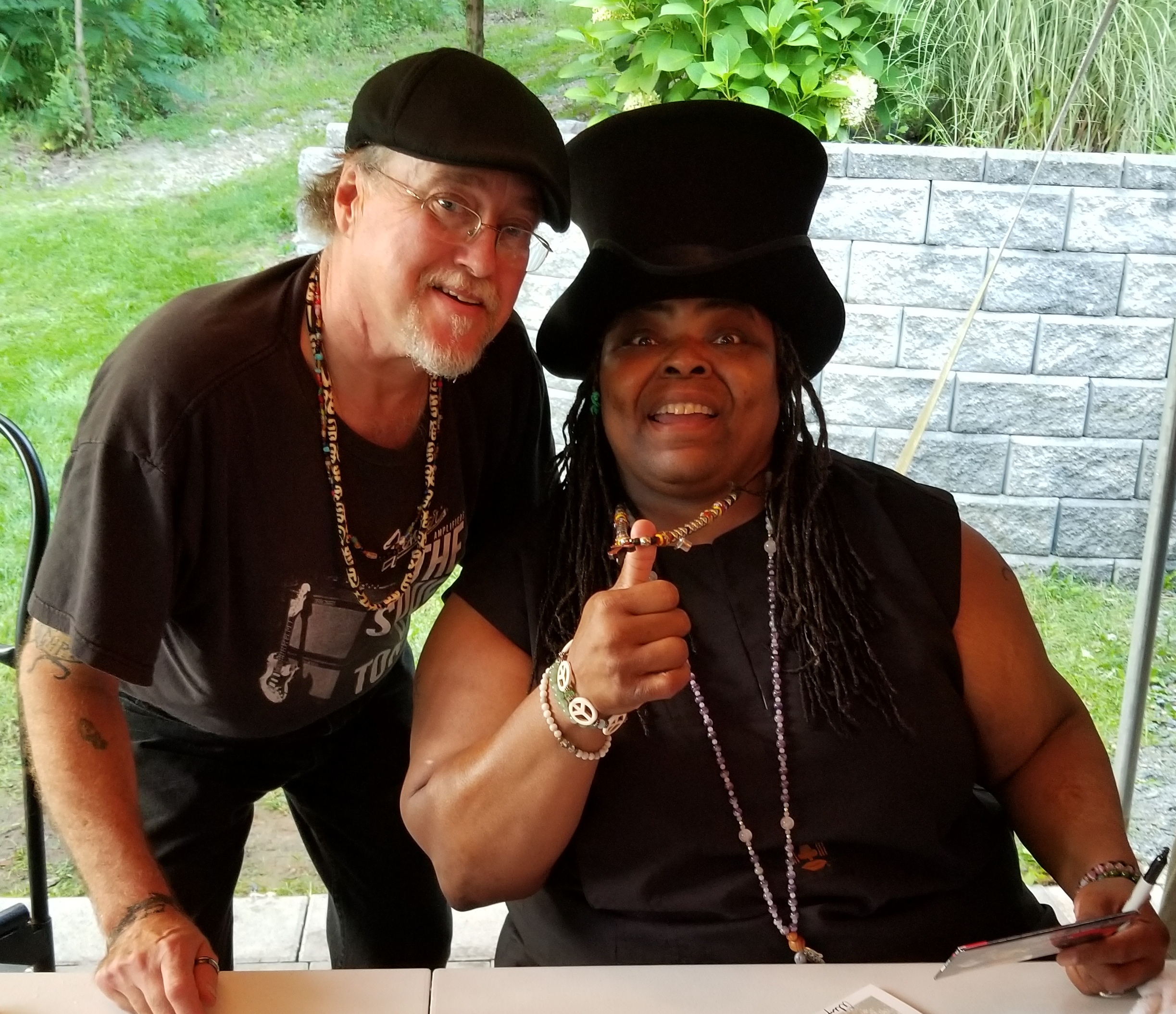 Alexis P. Suter and Charlie 'O'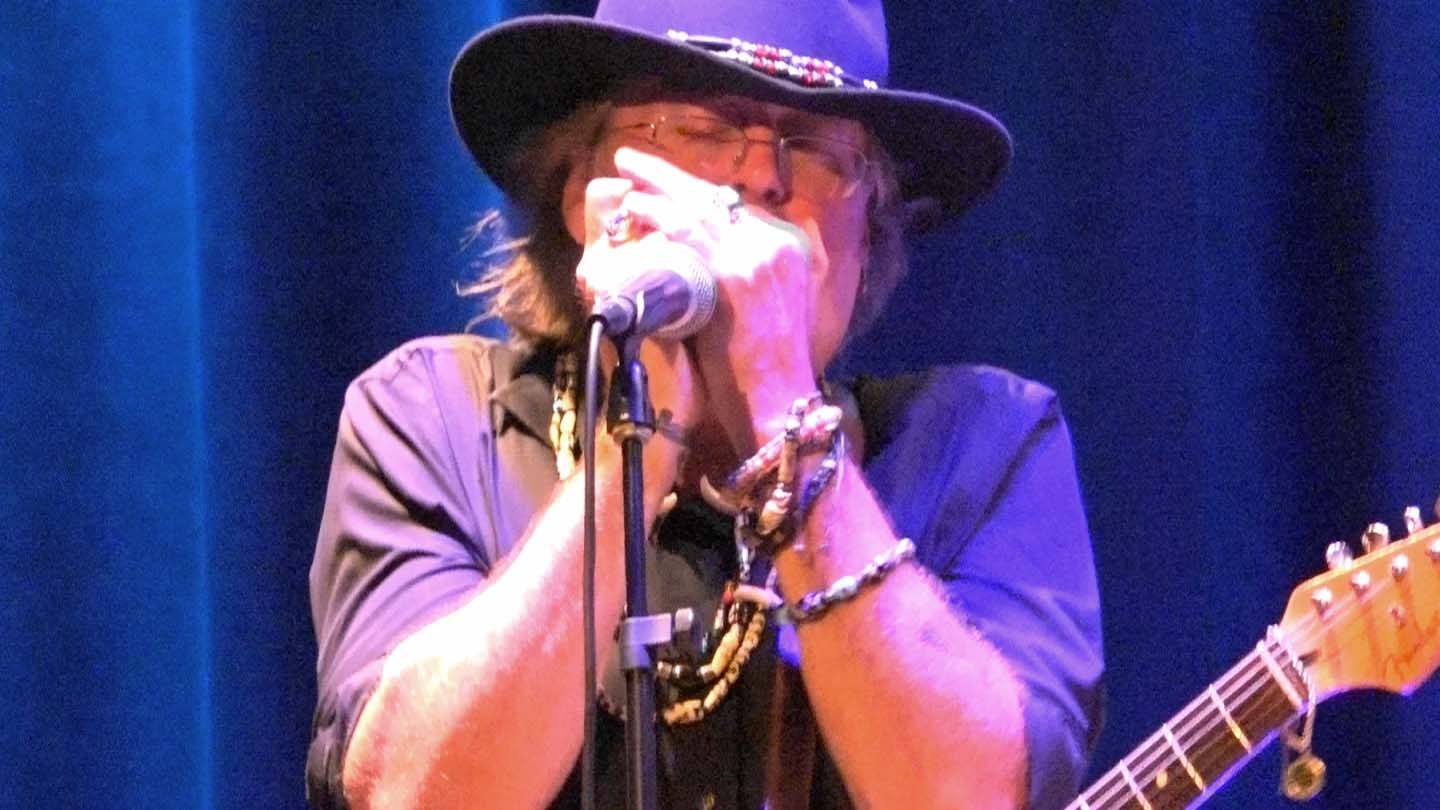 Charlie Ohlweiler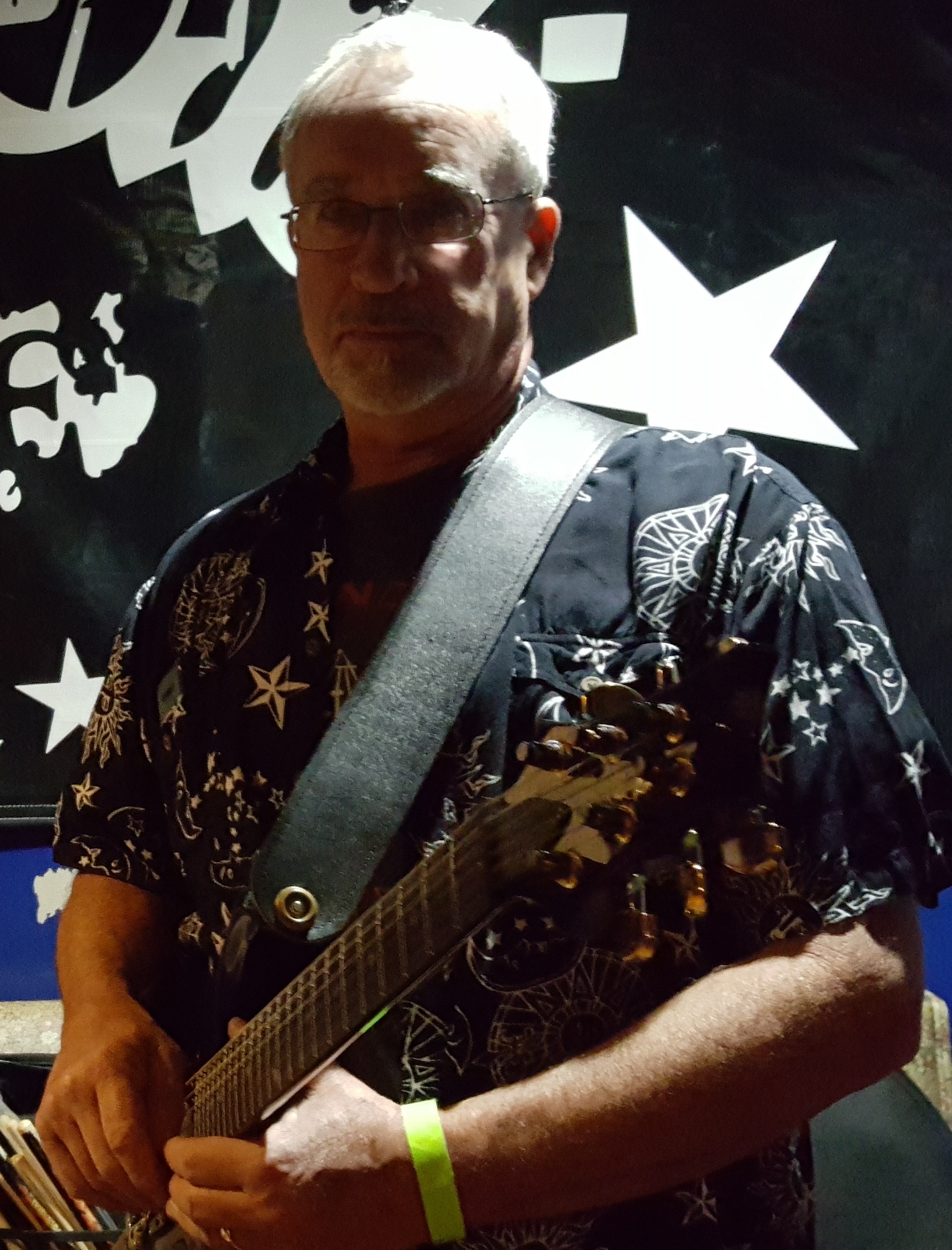 Paul Sobolewski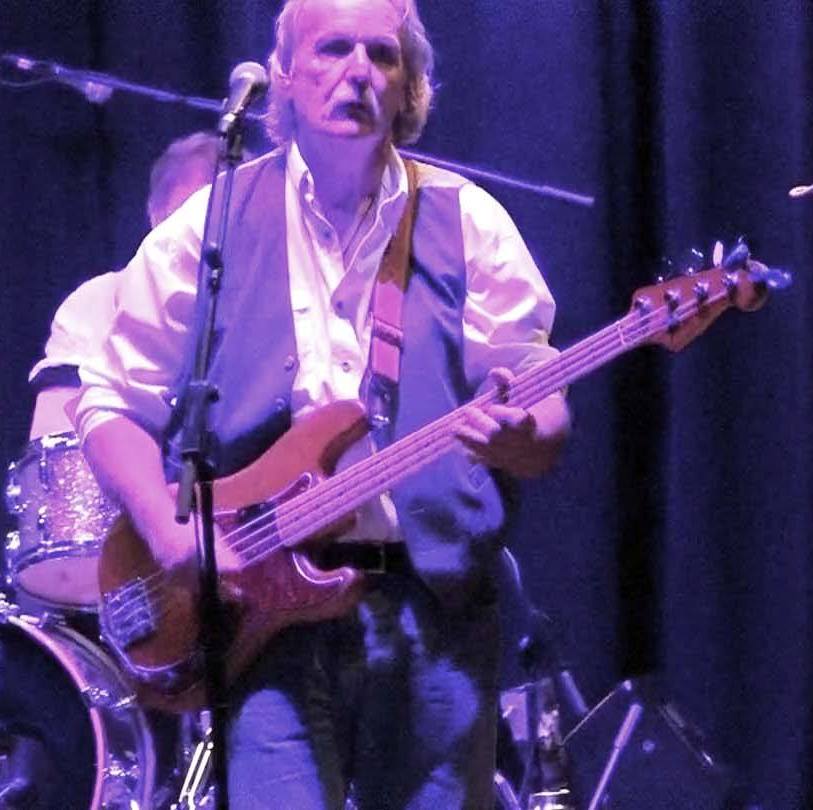 Wallace Wrede

Bob Vnencak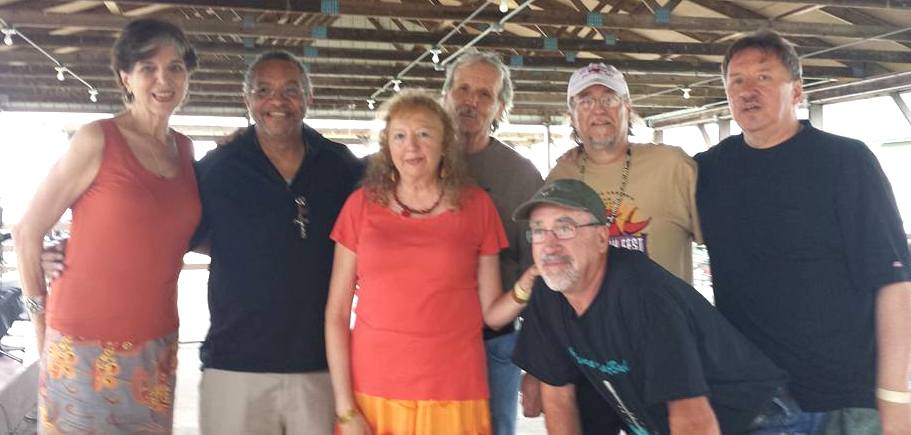 Marcia Ball, George Porter Jr, Kate Sobolewski, Wallace Wrede, Charlie a'O', Paul Sobolewski and Bob Vnencak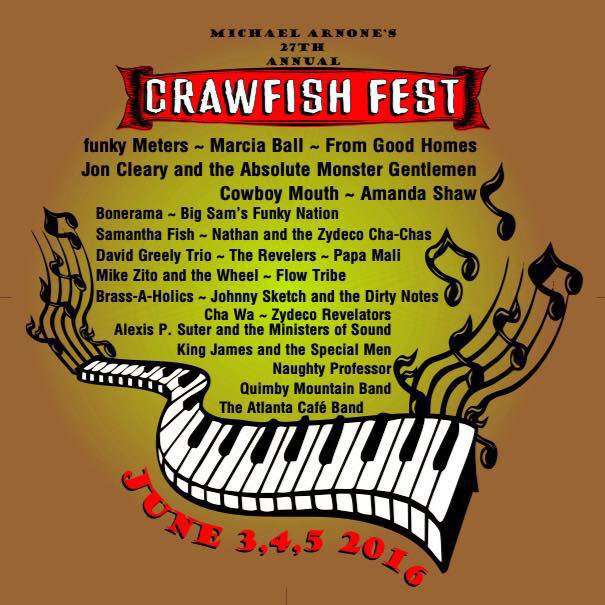 If you scroll down past the CD sales stuff and a few pictures, we have our upcoming gigs and comments from some great people.

Scroll Down To Purchase Our CD 'Waiting All Night'

Our music can be heard here and on these fine stations 
WFDU Radio

Home Grown Radio

Radio Crystal Blue

Blues Radio Athen (Greece / Athens)

BluesMusicFan Radio

Coming Soon, Radio stations in the UK that play The Atlanta Café Band

You can purchase the CD from
Sound Effects Records
229 Main St. Hackettstown, NJ
(908) 914-7582


**** Click Here To Buy Our CD 'Waiting All Night' ****

Tracks sold at bottom of page, click the price on our site player.

If you have any problems with the purchase of a CD or a track from this site,
please email us and we will correct any issues.


You can sign-up for our mailing list and as we book the band come out and have some fun.

Press Kit for Atlanta Cafe

Click Here to view our ReverbNation page
Click here to see the The Atlanta Cafe Band Face Book Page

Thank you
Charlie, Wallace, Paul and Bob



Photo  below by Marilyn McGrath taken at the Highlands Festival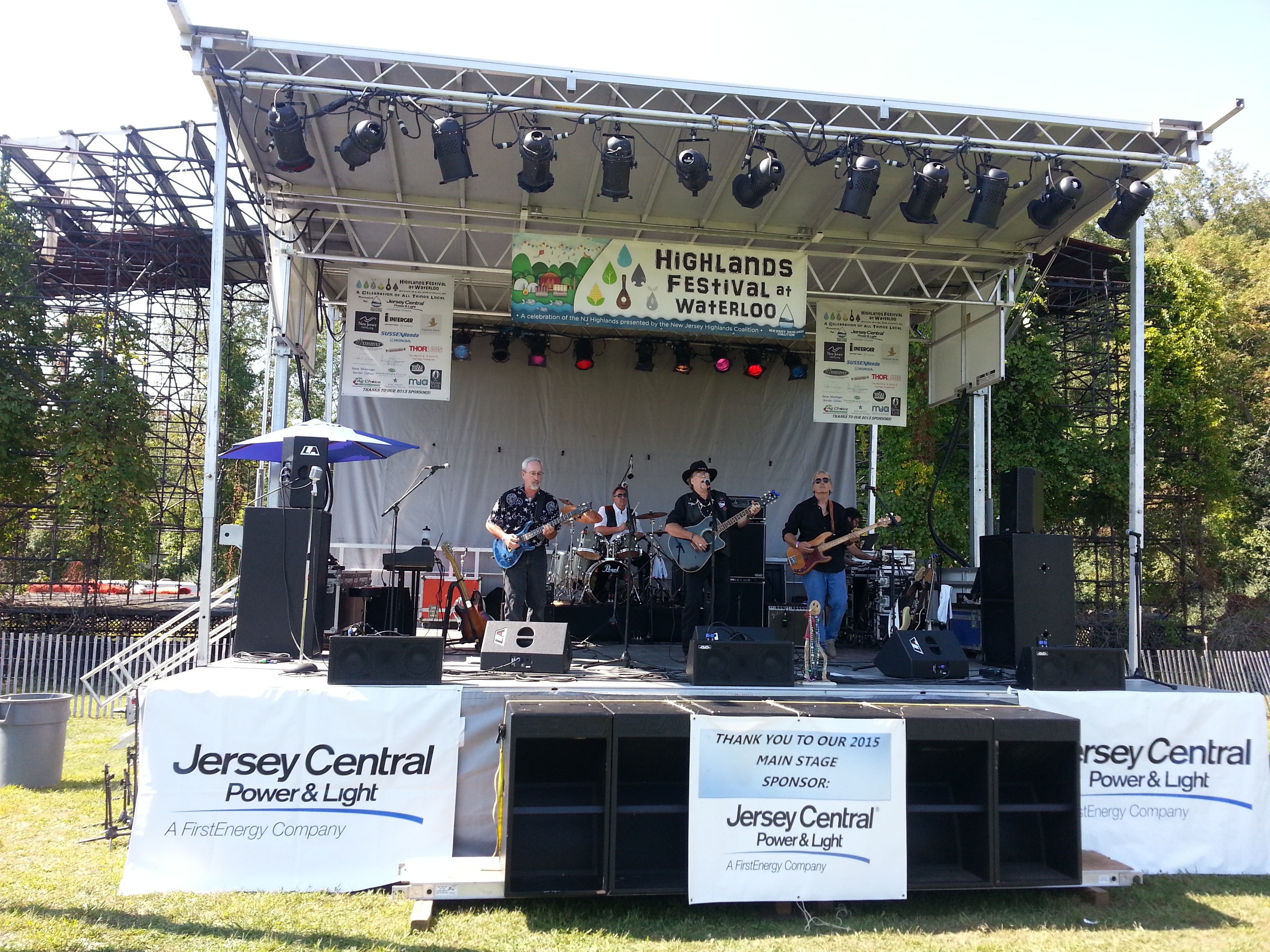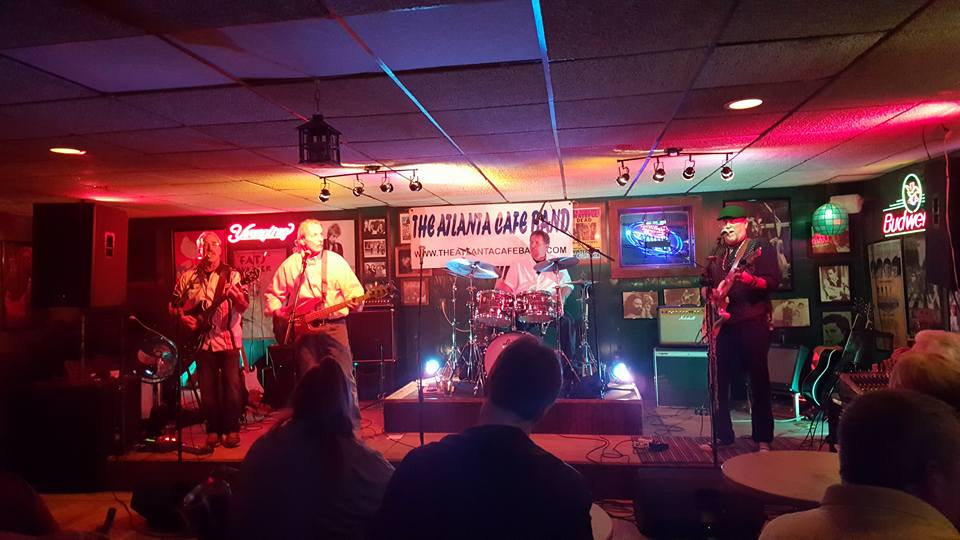 Bernie's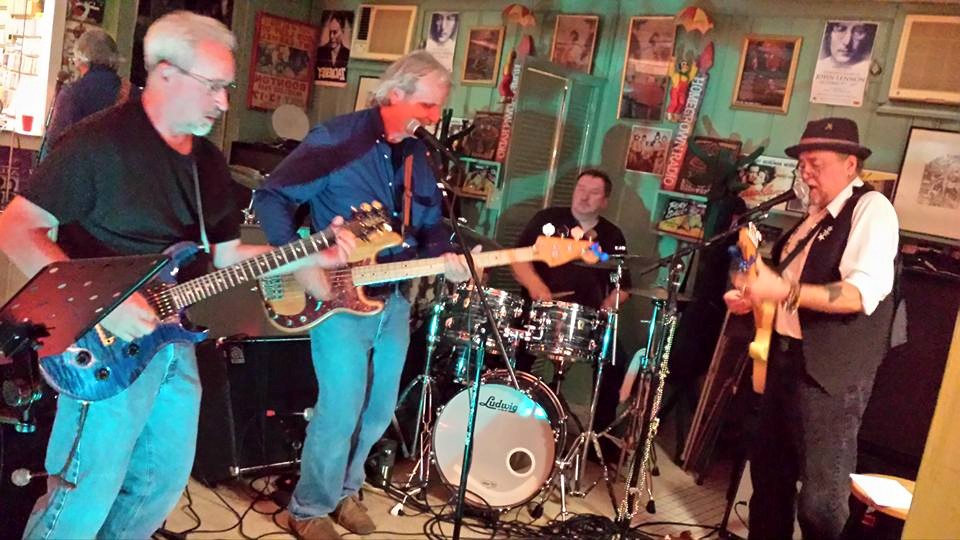 Playing live on Internet Radio from Home Grown Radio NJ in Boonton NJ. Photo Kate Sobolewski
http://homegrownradionj.com/

Don't forget to check out our picture page, click here, you may see some special people there like these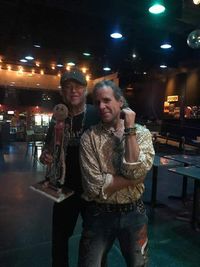 Chris Duarte and Charlie `O` at Mexicali Live 
Photo by Linda DeGrosky McGee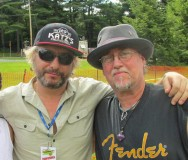 James Maddock & Charlie 'O'

and George Porter Jr. with Charlie 'O'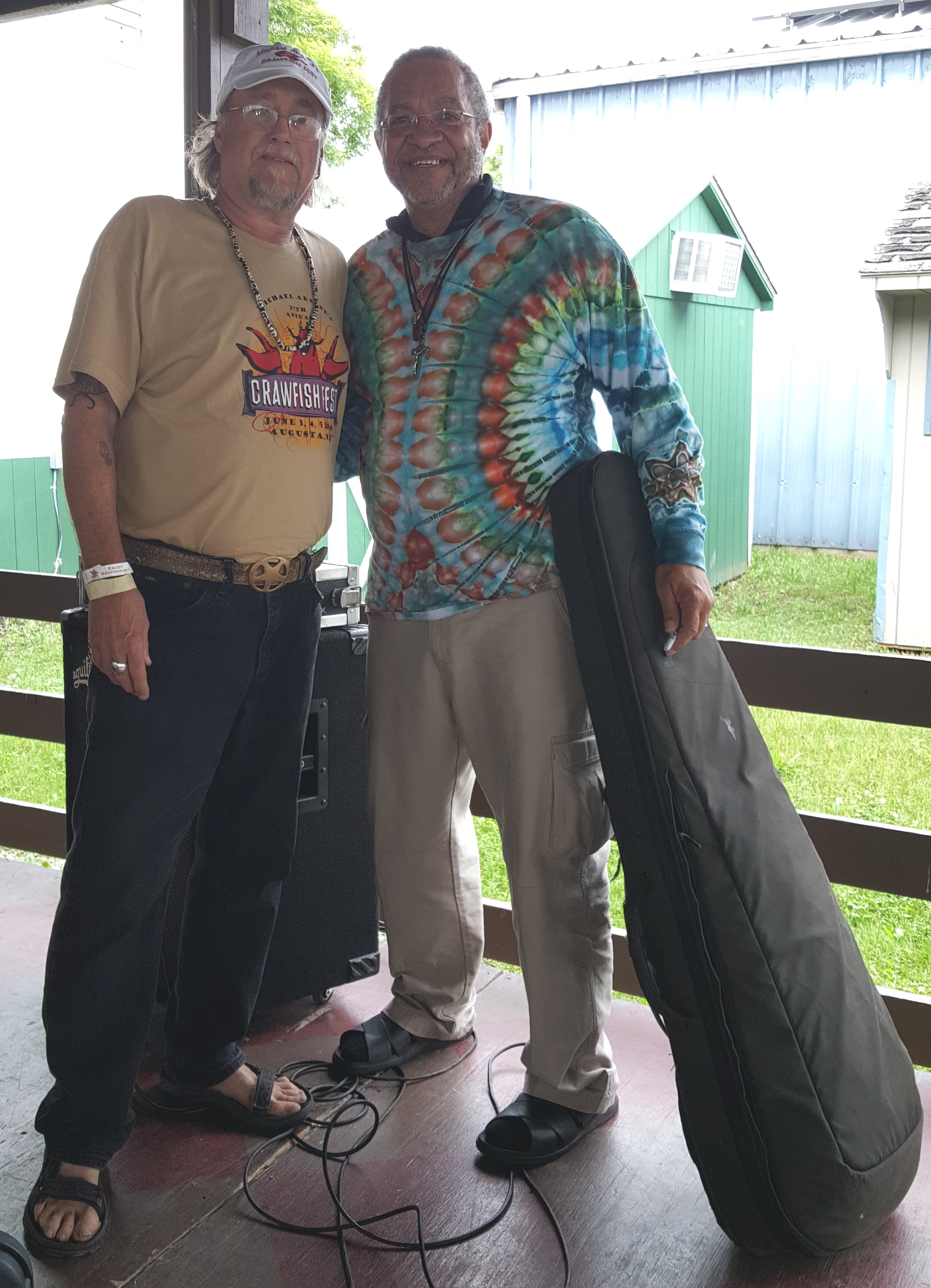 Peter Karp Album Release Show w/The Atlanta Cafe Band
$25.00
Check on the weather should be 6 pm start if outside.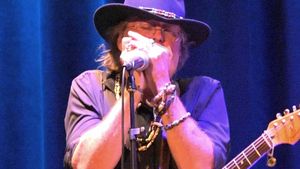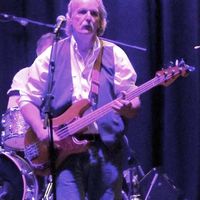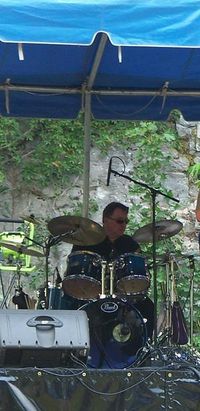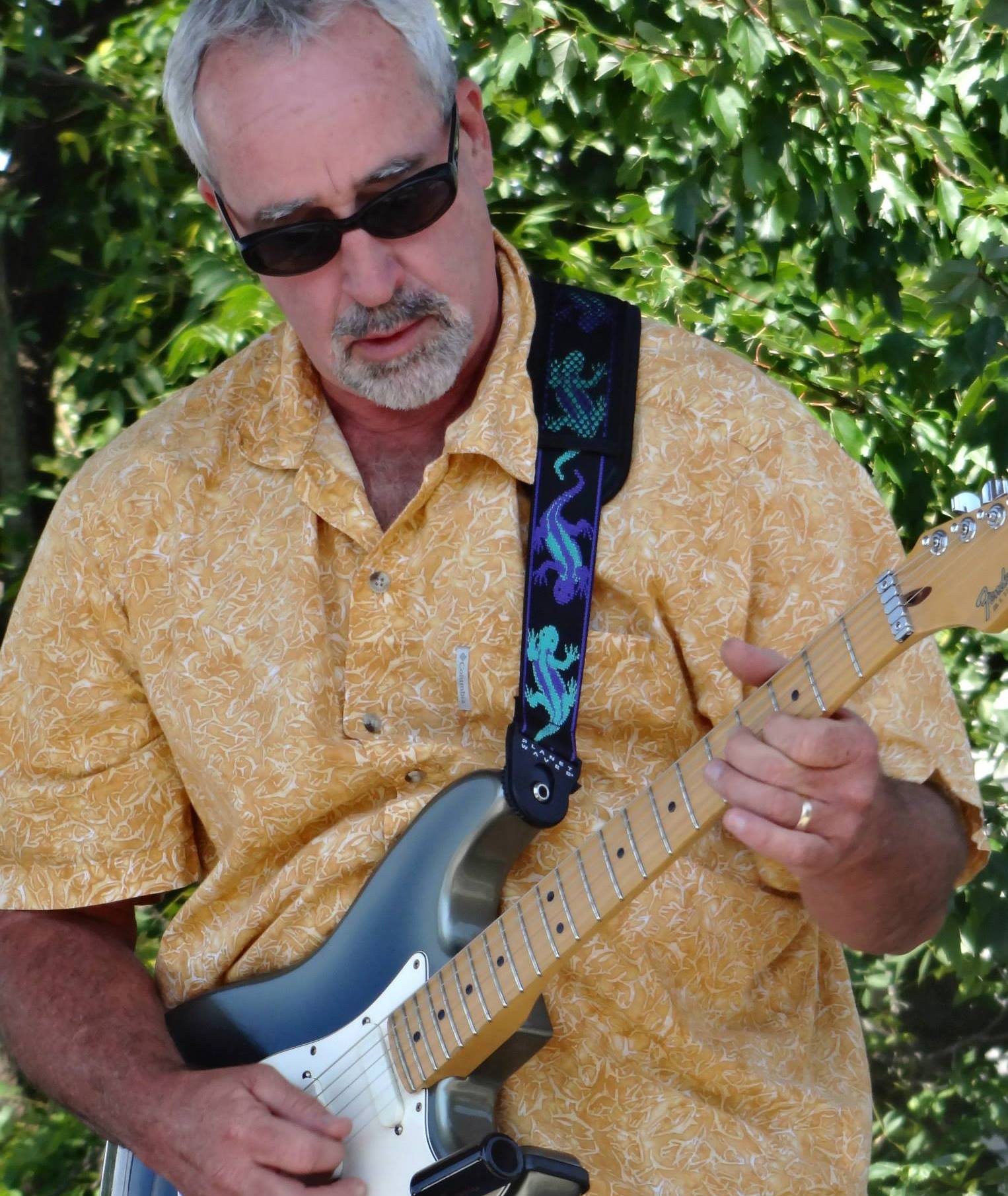 Paul Sobolewski